HotForex Forex broker review: a Beginner's Guide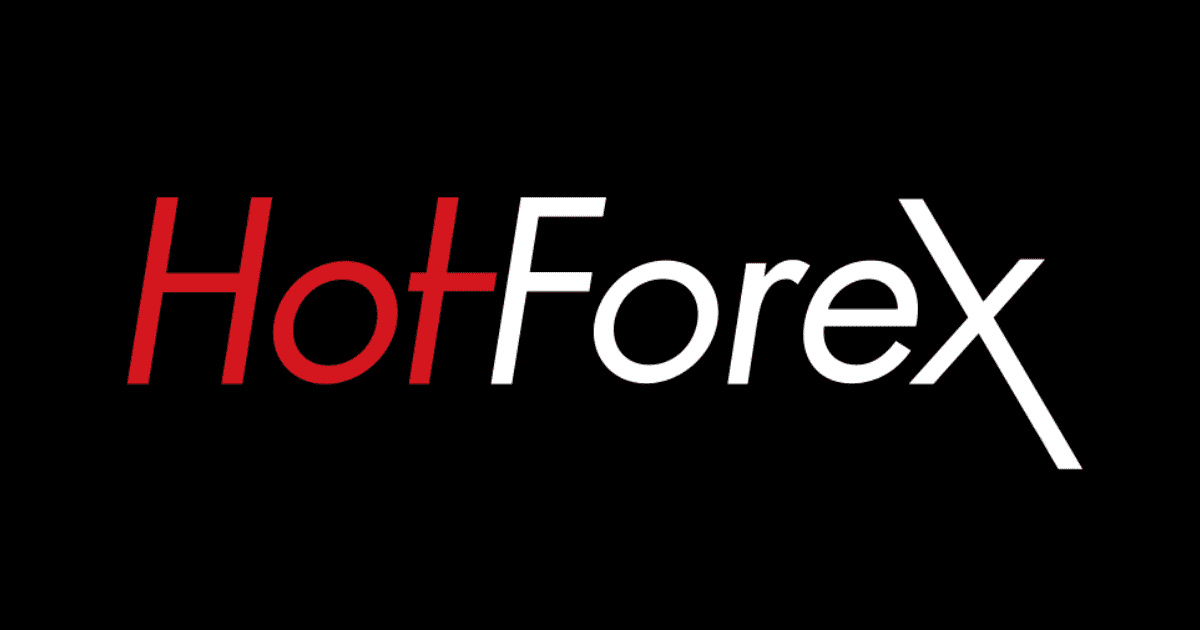 The modern Forex platforms all try to be as comprehensive to their chief users as possible, and this effort includes making your content more concise and grouped effectively, refraining from adding incomprehensible features and so forth. 
HotForex is a bit of an oddball – they have a lot of features, and, frankly, many of them are unnecessary for beginners. There are a lot of tools, account types and services that positively distract you from your goal (which is learning to make money on Forex). So, what features do you need and how to find them? Let's see.
What's on trade?
HotForex has a good variety of different ways of trading, based on what product you decided to invest into:
Investing into global currencies (Forex)

Investing into metal resources – gold, silver, etc (Metals)

Investing into energy resources – mostly, oil (Energies)

Investing into shares (Stock)

Investing into general rough resources – like coffee or wood (Commodities)

Investing into cryptocurrency, such as Bitcoin (Cryptocurrency)
There are much more product types than that, although they are much more advanced. Even though investing into them can be quite lucrative, it can also mean financial demise. Bonds, Indices and ETFs are tricky. They are tied very closely to diversifying your portfolio – that is, your assets collection. Compiling and managing them requires skill.
For the moment, focusing on these 6 types is everything an inexperienced trader needs. Understanding which one of them suits you best is up to you. On HotForex, they are all relatively balanced, but it's much more beneficial to work with Forex – it's easier to get information on Forex trends and HotForex has a very nice selection of trading pairs.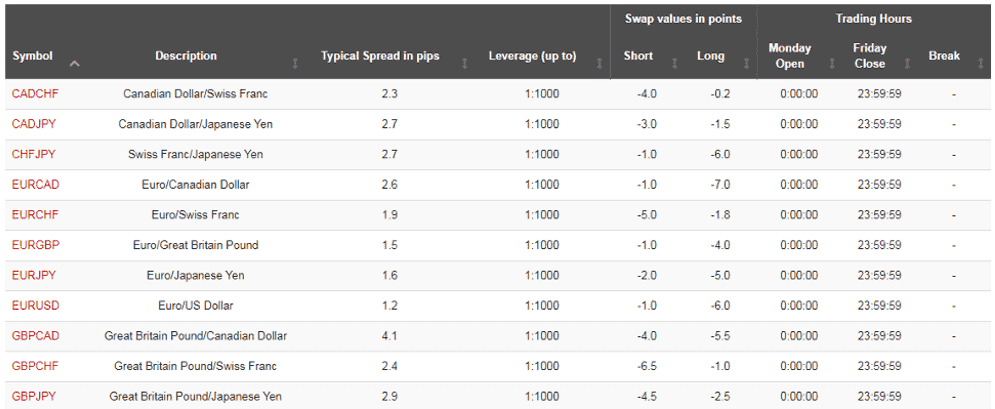 Account types
There are 6 account types on HotForex:
MICRO

PREMIUM

ZERO SPREAD

AUTO

PAMM (Including PREMIUM and PREMIUM PLUS)

HFCOPY
There isn't a lot of different between them, but the two things that change, affect your trading experience significantly. It's the minimal deposit quantity and the maximum trade size. For instance, the MICRO account allows deposits as small as $5, while the total trade size will be 7 lots.
It's in contrast to PREMIUM with $100 and 60 lots, respectively. On PREMIUM, you can trade more, but you'll also have to pay more.
ZERO SPREAD type should be understood separately. It's a system many brokerage providers offer – they don't charge spreads on your Forex trades, but instead you'll have to pay solid commission. It can be useful in many ways, because they charge you per lot. So, you can invest a lot of money simultaneously and just pay a token commission.
The 3 latter options are rather more advanced, but you can view them individually if you'd like. 
Picking your trading platform
A trading platform is a sort of software fitted with the instruments to help you gain access to the markets and all the necessary information to help you navigate there. They can be further fitted with modifications and additional tools if you to see specific market data at all times or have some tool show the important price positions to you.
There's a lot of potential for improvement, and HotForex has several important tools that help people who understand how to use them (like Autochartist or a pack of indicators).
However, these indicators aren't too helpful unless you know how to read them. So, at least for starters, you're better off without them. So, when it comes to choosing between different trading platforms, it's a choice of convenience, and not the modifying potential.
There are two main trading platforms on HotForex: MetaTrader 4 and MetaTrader 5. In this instance, MT5 is better, although the veterans will argue. MT5 has a lot more features and nuances if compared to MT4, and this version removed or improved some of the flawed parts MT4 had.
Both have a lot of versions: web, desktop, iOs, Android and others – so you could trade at any moment. You can also just switch from one of MTs to another, if you think the other suits you better. There'll be no sanctions.
In short, it's better to try MetaTrader 5 at this point, and see how it fits you. 
How to start trading
First of all, you need to deposit some money in accordance to what you agreed on with HotForex, your provider. Once you have your money, you can connect to your trading platform (MT4 or MT5) and commence trading. You'll have all of your money immediately available for opening and closing of positions.
Opening means you essentially invest your money or buy the assets in question. Closing means you sell them (in most circumstances, anyway). Obviously, the circumstances when you should buy or sell are a large subject in its own right, and it's better to figure it out on your own.
However, Forex is a good place to start, because HotForex has an in-built Economic Calendar – a timetable that tells you what to expect in the nearest future. It is rather rough, and you won't get anything too solid out of it. 
But if you combine the present market information with this calendar, you may understand where the trend is going and make a profitable decision.
What if HotForex can't withdraw my money?
It's not an uncommon issue. Some providers often experience technical difficulties and can't withdraw your money to your bank account timely. Moreover, money can seemingly disappear without a trace. HotForex isn't terribly known for it, but you can imagine it happening.
When it does, all you need to do is collect all the information about the disappearance and the money you can, and then contact the customer support service. They usually sort out these messes in time.