Alvexo Forex broker review: What features are there?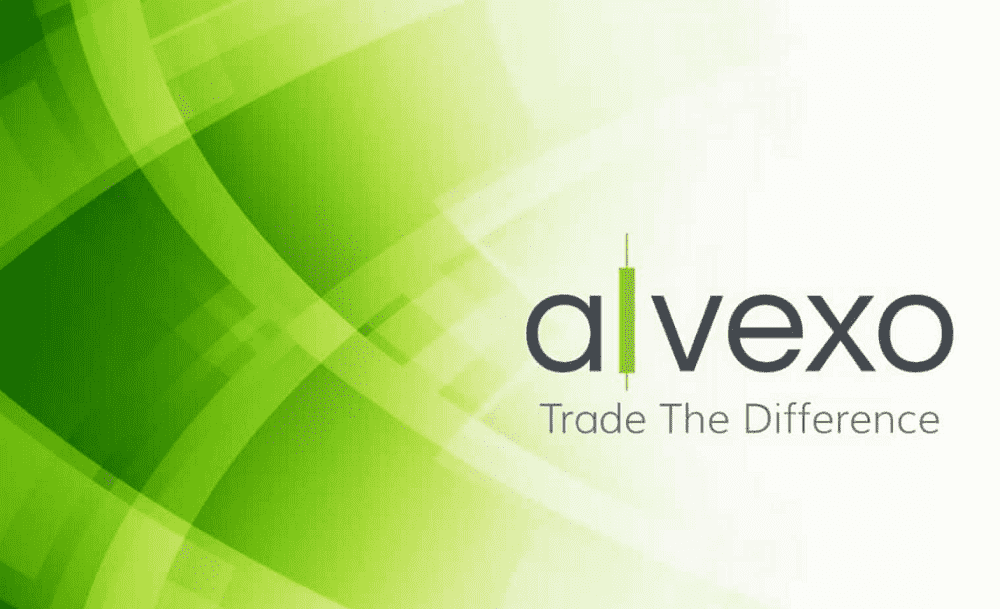 Alvexo is a small broker registered in Seychelles, which is to say, it's really unknown where they came from. Not a great start of a relationship, but they are generally legitimate, unlike so many other brokers.
In technical sense, Alvexo got a lot of features and instruments to:
Make your trading experience much better/comfortable/profitable

Give you an opportunity to be creative and undertaking while trading
It's always commendable. Let's see what they have to offer to an average investor like you.
Broker description
Alvexo is very keen on providing a quality CFD trading experience. Moreover, they got things like shares, indices, commodities and crypto. Some of these assets can be traded as CFDs (which are contracts for difference, a very powerful speculative agreement between an exchange and a user, basically).
It means that, in good hands, Alvexo features can bring a lot of profits. Fortunately, the broker also has a lot of instrument to help you along the way, which makes them a good place to start if you want to learn CFD trading.
But first, let's take a quick look at their accounts system.
Alvexo accounts
This broker has 4 different account types. They aren't really distinct, the only real thing that changes is the minimal deposit size, as well as spreads size, which get tighter the more you pay.
Importantly, you can't really trade in stock unless you get the 50,000 EUR deal. That isn't exactly logical, but they must have their reasons to restrict people this way. This deal also opens up a bond trade for you, which is one of the key subtypes of the trading in CFDs.
Luckily, they don't restrict you on any other significant fronts. The first two account types don't have perpetual commissions, which might even be a benefit for some people.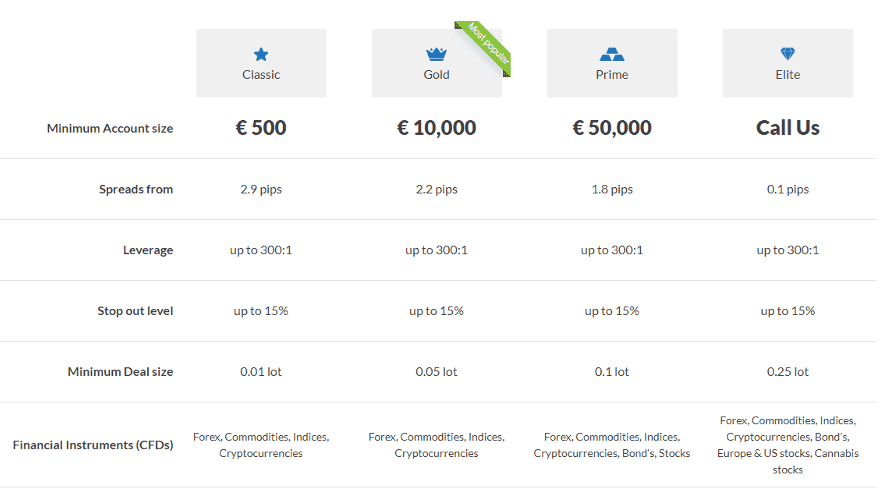 Software
Alvexo has a lot of sources of practical information to help you better understand the current trend. But no less importantly, there are several key pieces of software to give you access to trading and basically improve your chances.
First, let's go over trading platforms – an essential part in trading.
Trading platforms (for those who don't know) are software that includes interfaces with indicators, price movement and market information about the products you're investing into. They work by connecting you to an exchange where you can buy or sell these products via the broker's infrastructure. That's why they are called brokers, after all.
There are several trading platform options here:
MetaTrader 4. It's a classic platform with a lot of indicators, charts and tools, as well as more opportunities for customization. Available both for mobile, software and web.

Alvexo Web Trader. A clean, well-designed and fast trading platform available on web.

Alvexo Mobile App. Another clean trading platform with a very simply interface, but available on mobile this time.
Which one to pick is up to you, it's basically the choice between simplicity and effectiveness. Neither is inherently worse than the other two, and it also depends on what sort of products you'd like to trade.
In addition to that, you can subscribe to the trading signals (Alvexo Plus -> Trading Signals). These are compiled by the professionals and designed to let you know when the best moment to buy specific securities is. Many beginners and advanced traders use these, and they are pretty effective, although not flawless.
Theory
Alvexo Plus section also has a bunch of theoretical material both for practical uses and to learn more about trading and investing.
Firstly, the practical information can actively help people in the thick of the trading. You can find it in the 'news' and 'economic events' sections. There, you can see the latest news in economy in general and in Forex market, respectively. 
The news is informative and can give you an idea of what's on, but you'll have to make conclusions for yourself. The economic events are a variety of what's called an 'economic calendar' elsewhere. Here, the events are given days before they happen and the compilers actually try to predict how the specific events will affect the currencies.
Both are very helpful if what you want is an analytical and highly strategic approach to trading. This info goes well with the trading signals system.
Secondly, the material about the intricacies of trading can be found all across Alvexo. However, there are 3 main sources: blog, academy and eBooks. 
The blog is a collection of articles written by the professionals about all sorts of trading topics. You can find a lot of new and useful knowledge here, but they are largely optional.
The academy, on another hand, stores a lot of tutorials in video and article formats. These are absolutely necessary to read if you're new to the trade, and you can even look at the advanced tutorials if you want, in order to improve your understanding.
The eBooks are PDF files of varying sizes. They publish them regularly, and the books usually cover the upcoming events for the respective months about which the books have been written. The older books only covered the yearly outlooks, and these are still being published, although the monthly projections are much more useful.
Summary
Your trading strategies are up to you to invent. But if you want to be proficient at CFD trading (or at trading in general), it'll be very helpful to consider what different features on Alvexo have to offer. 
It's not often that you encounter a broker so dedicated to improve the chances of their customers by giving them so many practical and theoretical solutions to trading.