eToro: The Brokerage Company
eToro was established in 2007 by three ambitious entrepreneurs who envisioned creating a social trading platform that would be easy to understand and use and could cater to any of its clients regardless of skill and knowledge of the financial markets technically and fundamentally. This vision of opening the market doors to anyone would later redefine and pave the way for a change in the financial landscape into what we are familiar with today.
Since its launch, eToro's trading platform has kept its word and stayed true to its vision, making it grow in popularity through its innovative prowess and near-unlimited features. Today, after more than a decade since its launch, eToro has placed itself as one of the most popular social trading platforms out there, catering to over 200 million people in its client base who are either investing or actively trading with eToro. Its reach has spread as far as over 150 countries worldwide.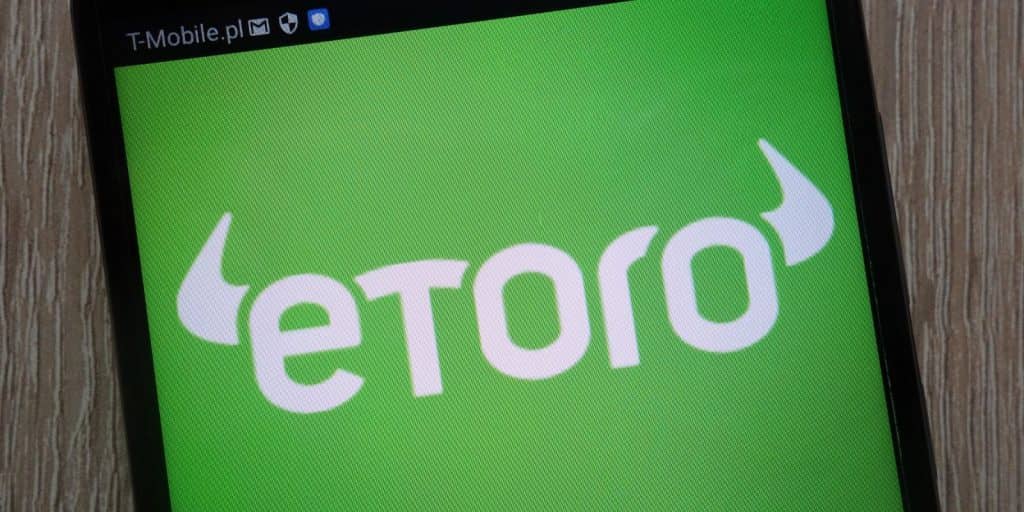 Also, with their development of innovative technology, they achieved in providing their clients and traders from all over the globe to access the financial markets quickly, conveniently, and cost-effectively.
eToro: Fraudulent or Legitimate?
eToro's popularity is directly proportional to its legitimacy in business. Over their business years, eToro has strived to prioritize its three factors, namely client trust, security, and privacy.
To prove this, eToro has been regulated by some of the leading, trustworthy, and most authoritative financial regulatory agencies. As eToro is based and headquartered in Cyprus, they are regulated under the jurisdiction of CySEC, which, in turn, complies with the licenses of the United Kingdom's Financial Conduct Authority (FCA) and Australia's ASIC. All three of these regulatory entities comply and abide by each other's' jurisdictions.
Apart from obtaining the three licenses, eToro also complies with regulations by the Markets in Financial Instruments Directive (MiFID), which subsequently provides client-beneficial regulations for trading services across Europe.
To most traders, it is a safe bet to say that eToro is not a scam or fraudulent business.
eToro: Trading Services
Trading Accounts and Platforms
When creating a trading account with eToro, you would notice that you can have one account that they primarily call the Standard Account. The Standard Account is a secured trading account that would come with three conditions that the client will have to establish. This would especially beneficial if the client is a novice trader rather than a seasoned one. The three conditions are fixed spread, auto, and copy-trade in which settings would be manufactured by the Standard Account to allow these tools to progress once established. 
With a single Standard Account and some funds, you can gain access to eToro's Premium Services, which includes a personal account manager that would cater to the more advanced users. However, many would argue that the Standard Account itself is adequate for great trading experience.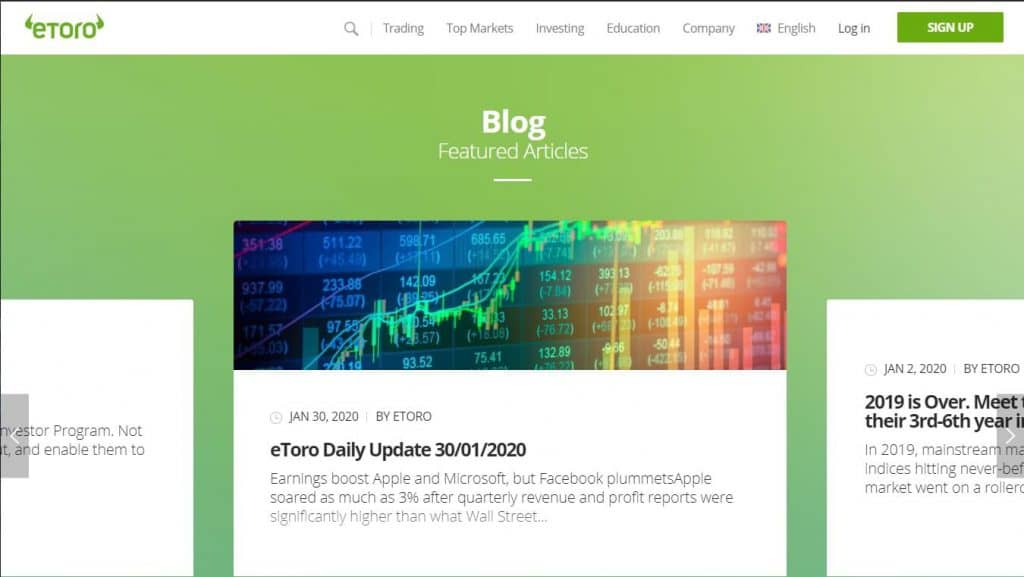 Besides, eToro's Standard Accounts feature a rewards system that encourages and rewards account holders for bringing other traders to its partner programs or social trading community. 
eToro only uses two main trading platforms. These platforms include eToro's social trading platform, OpenBook, and another one called WebTrader. These are considered a popular trading platform of choice by a majority of traders around the world.   
The limited availability of trading platforms certainly fits in perfectly with eToro's vision of creating an uncomplicated system for traders. However, what they lack in numbers, eToro makes up for it, as they make sure to make their trading platforms extremely efficient and effective while still being available to clients in any country.   
Developed with eToro's perspective in mind, OpenBook is a social-based trading platform that allows and encourages traders to interact with the community and discuss almost anything Forex or financial markets-related and provides the tools for them to do so.
Additionally, OpenBook provides a space for its users to find, share, and discuss trading strategies. OpenBook also has a ranking system for traders whose profiles would be displayed on both OpenBook and eToro's main page. 
Both OpenBook and WebTrader provide services for mobile devices and tablets, which can be downloaded through an app store. Both work great and are compatible with a majority of iOS and Android devices for trading on the go. 
Trading Fees and Leverage
eToro takes pride in the fact that they do not charge any commissions for any trades conducted and that all their fees are established from a fixed spread. The spreads offered by eToro are usually low or average depending on minor factors. Other than that, other fees include an Inactivity Fee, which is charged on the trader after his or her account has not been active for more than a year and an Overnight Fee, which is charged if a trader holds a leveraged position for more than 24 hours. Overnight Fees tend to be 3.7% of the total value of the position.
Speaking of leverages, as eToro follows the regulatory requirements according to Europe and the ESMA, leverage levels are normally fixed at 1:30. Leverages do not go any higher as per the restrictions of Europe and the ESMA. However, there are leverage multipliers, and depending on the financial instrument, they can go up to a maximum of x30, x10, x5, and x2. These multipliers apply to major currency pairs, commodities, CFDs and stocks, cryptocurrencies, respectively. 
Payment and Withdrawal Methods
As with the streamlining and simplification process of eToro's accounts and trading platform services, it also attempts to do the same with its payment and withdrawal options while still adhering to its business principles. eToro maintains and prioritizes the idea that their withdrawal and payment options must be beneficial yet straightforward to the trader. 
Furthermore, most of eToro's transactions and finances are secured by SSL technology.
Its minimum deposit depends on the geographical location of a client and the rules and regulations within the country and can range between $200 to $1,000. 
eToro's minimum withdrawal amount is set to $50 with a withdrawal fee of $25.When looking at these rates, it wouldn't be surprising to see that there have been some aspects to the fees and service charges that some may complain about.
However, compared to most Forex brokerage companies out there, eToro's popularity comes with its provision of some of the best and legitimate services that come with its social trading platform. Therefore, sadly, such things may come with a price – making the drawbacks much lesser than the advantages.   
Research Tools and Educational Materials
eToro's website itself does not contain any research or educational materials apart from an extremely basic overview and descriptions of its platform tools in the FAQ section. However, it does not mean that they lack the materials overall. Their website does feature a vast array of educational materials through the use of external links that come along with its beginners' step-by-step tutorials on eToro's products.
In other aspects, eToro's mobile trading platform applications have research options that send messages to premium account users regarding the fundamental and technical analysis.
eToro's best materials, according to most of its clients and users, are the website's daily and weekly blog-posts that delve in crypto-currency. However, eToro's website also features adequate research and educational materials and topics for Forex and other financial markets. These can also be there a vast library of links to YouTube videos that delve deeper into their respective subjects. 
Conclusion
All in all, eToro has lived up to the expectation of others and itself with their vision of being a safe, simple, yet extremely efficient social trading platform for traders of any skill or knowledge to gain access and enter the financial markets with little requirements and technical know-how. It is a leading example in terms of safety, company transparency, and client privacy. 
Even though, while some of its established fees may be subject to debate, most claim that eToro's benefits for the everyday trader outweigh the disadvantages of the expense.
In conclusion, eToro is a secure brokerage company, providing excellent services to traders and, in turn, deserves to be in its spot as one of the biggest and most favored brokers out there.